Share Our Campaign #lifeiswonderful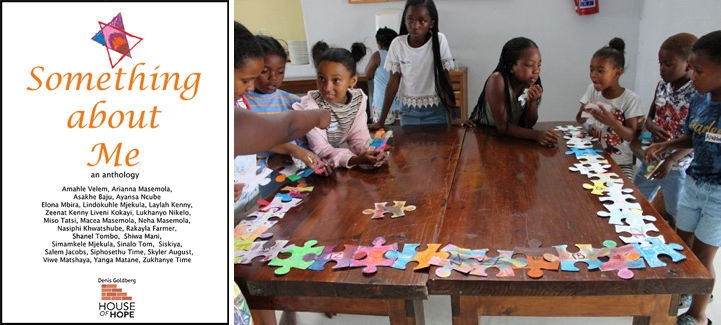 The book is written and illustrated by children who participated in our January 2020 holiday programme. Click this link to download "Something About Me"
Holiday Programmes
3-4 days of creativity and fun in each school holiday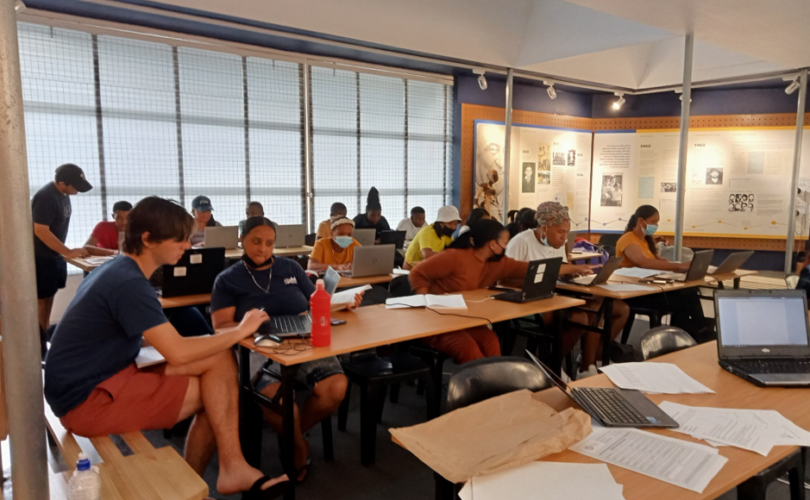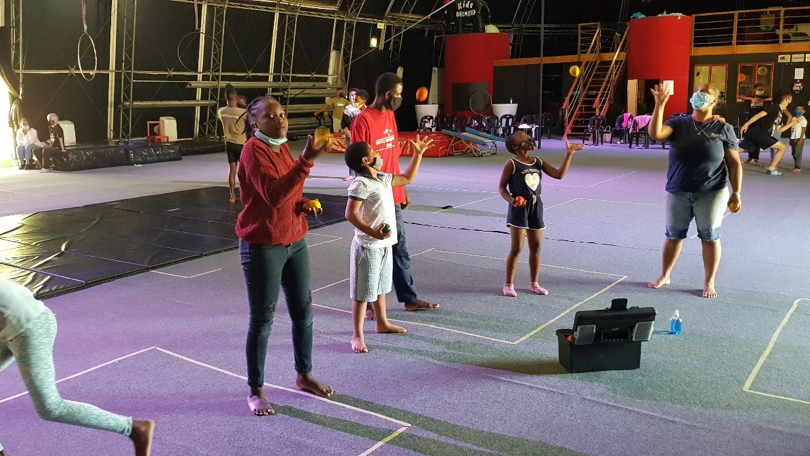 Circus Skills
Bi-weekly session with Siyabonga ("Bob") Swelindawo
Group Music-Making
Weekly sessions with Mulalo Mphaphuli on djembe drums, recorders, guitars, xylofuns and more….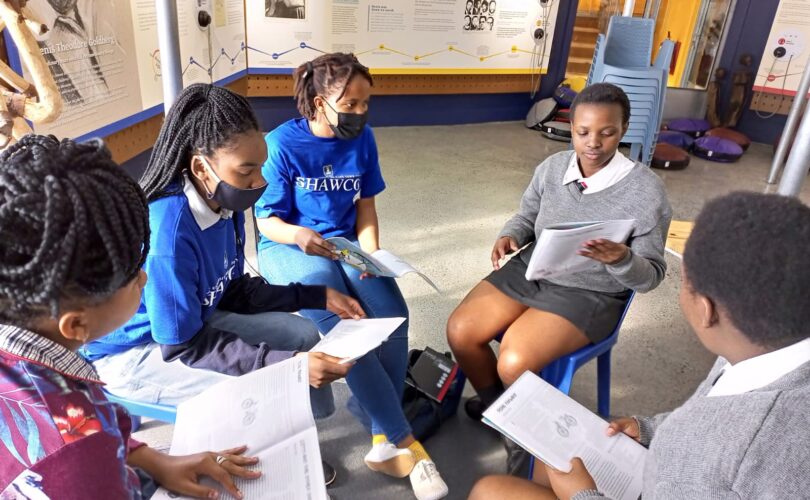 Monthly Movie
Screening of diverse movies for older children and youth
Junior Rosa Choir
Hout Bay, Manenberg, Kalksteenfontein, and Langa children sing together through the Cape Cultural Collective
Workshops For Teachers of Art:
February 2020 for staff of local schools and NGOs, with Imbali's Ruth Sack
Training of Xylofun facilitators:
February 2022 with Pedro Espi-Sanchis
Outings
Cape Town City Ballet, Zip Zap Circus, World of Birds, Zeitz MOCAA, Norval, Kirstenbosch…
Other
For the three months during 2020 when South Africa's strict COVID-19 lockdown prevented us organising the usual activities for children, we maintained contact with children who had attended our activities through distribution of weekly art packs.
In December 2020, when we had to cancel our planned holiday programme due to the second COVID wave, we assembled and distributed packs to the 24 children who had put their names down to attend. The packs contained the materials and instructions for some of the art, music and dance activities that were part of the cancelled programme.
Cellphone photography, dance & singing performances, competitions, movies…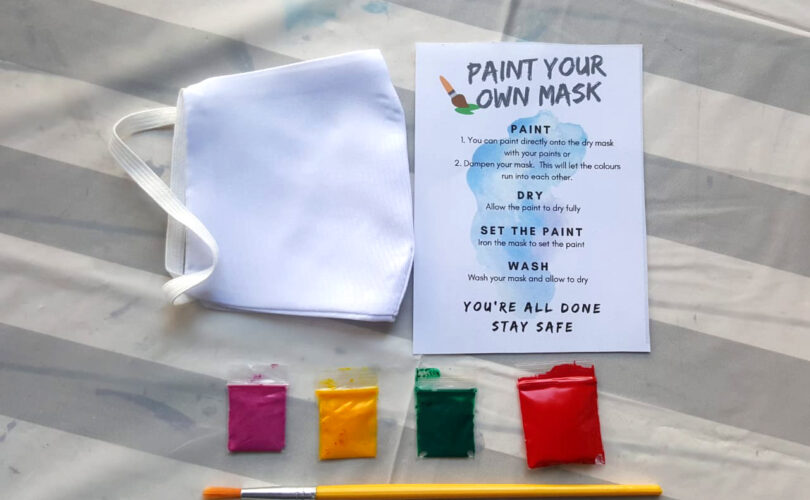 Access our YouTube Channel
Including the video of Denis Goldberg's online memorial and a video of the official opening of the Denis Goldberg House of Hope in April 2022