"Every child is entitled to dream, to grow, to enrich her or his life.
Help turn their dreams into reality."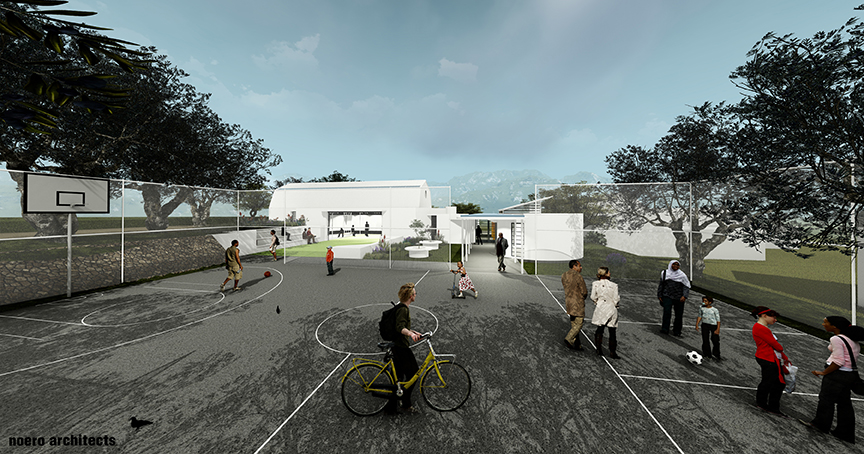 To Donate use the buttons below

(South African and International Donations accepted)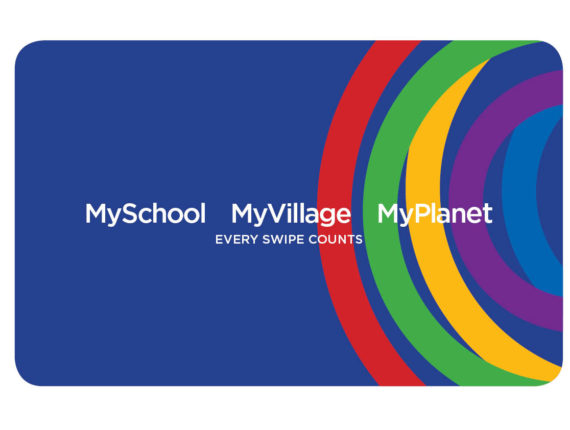 If you are a supporter of the Woolworths MySchool MyVillage scheme, add the Denis Goldberg House of Hope as your second or third beneficiary.
Or sign up here and support the House of Hope every time you shop at Woolworths with the MySchool MyVillage MyPlanet scheme, making Denis Goldberg House of Hope a beneficiary.
If you prefer, we also have a customised form which you can use here
If you wish to donate directly:
Denis Goldberg Legacy Foundation Trust
Nedbank
Account Number: 1146197411
Branch Code/Sort Code: 167609
SWIFT Code: NEDSZAJJ
If donations are paid into our bank account in cash or via EFT please send your name, the amount, and date to dglftrust@gmail.com
If you are donating from outside South Africa you may find it convenient to send your donation by credit card to our UK website https://www.gofundme.com/denisgoldberghouseofhope
If you are in Germany you can support this great initiative via Community Heart e.V
Details:
Community HEART e.V.
Sparkasse Essen – IBAN: DE60 3605 0105 0001 8002 00 – BICC: SPESDE3EXXX
Stichwort: Denis Goldberg Stiftung
Für weitere Informationen oder Spendenquittungen wenden Sie sich bitte an community-heart@exile-ev.de und/oder Community HEART e.V.. c./o. EXILE-Kulturkoordination e.V., Wandastr. 9 – D 45136 Essen – Fon: 0201 747 988 0 – www.exile-ev.de
All donations made to the DGLFT are exempt from donations tax and qualify for deductions from taxable income in accordance with the Income Tax Act (58 of 1962). If you make a donation, please let us know at dglftrust@gmail.com if you would like us to send you a Section 18A tax certificate enabling you to claim a tax benefit from personal or corporate taxable income.
Share Our Campaign #lifeiswonderful
Help build the future of Hout Bay's children and youth...(for donors who prefer to use the gofundme platform)